Thursday, February 16, 2012
Wednesday, February 15, 2012
Tuesday, February 14, 2012
Wednesday, January 11, 2012
I Just Love Gardening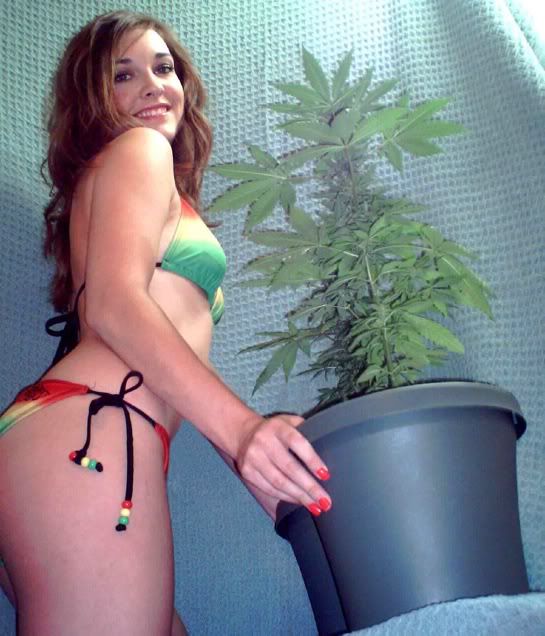 Tuesday, January 10, 2012
tumblrbot asked: WHAT MAKES YOU FEEL BETTER WHEN YOU ARE IN A BAD MOOD?
dakuSH
Snoop Dogg Arrested in Texas


Snoops Bus was stopped at the Sierra Blanca, TX Border Control checkpoint when a police dog found marijuana in a small trash basket, according to reports This is the same town that Willie Nelson was arrested in. Snoop received a misdemeanor citation for Drug Possesion and was released, Hes facing up to 180 days in jail if convicted.